YOUR RELIABLE INJECTION MOLD FACTORY
High tolerance equipment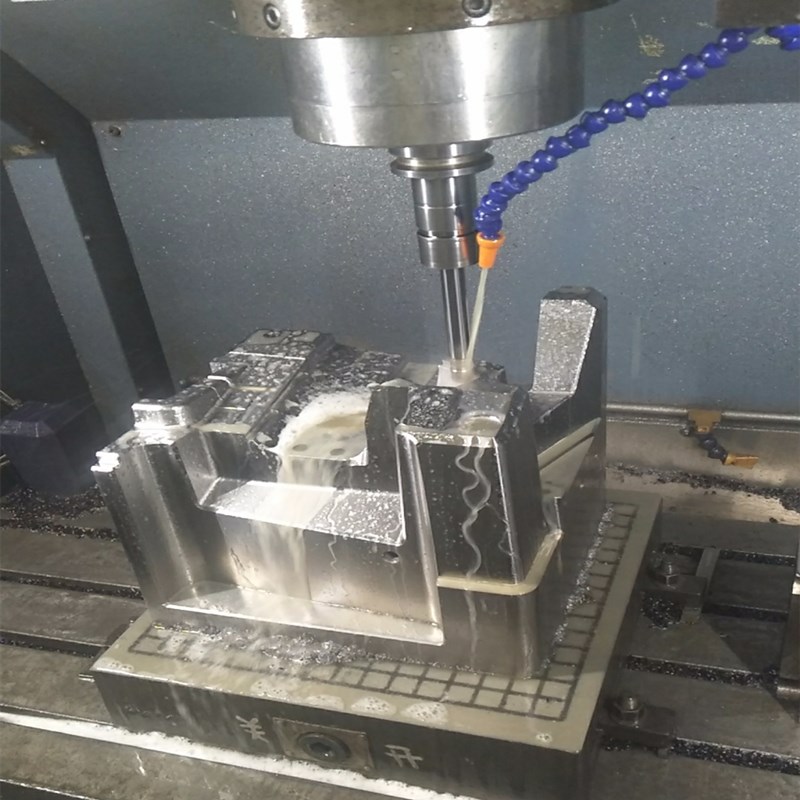 One of our greatest advantages as a mold making company, is our injection mold factory. Not only is it manned by a highly trained crew of workers, it is also equipped with a wire cutting machine, lathing machine, Engraving machine, and a CNC machine. Our equipment include:
• CNC Machine
• Drilling Machine
• Wire Cutting Machine
• EDM
• Lathing Machine
• Engraving Machine
we had 4 Japan-imported High-Speed CNC machines which have a maximum operation range of 1530*1095*710mm and have tolerances of 0.005mm.
These great examples of high-powered machinery allow us to fulfill all our client's requests.
High grade STEEL - THE FIRST STEP TO ensure mold life
The hardness of the steel utilized will directly affect the mold life. To make sure all molds meet the customer requirements, we source steel from globally-famous brands like LKM, ASSAB, Gröditz. But we do more than just that, every time new steel comes in, we insist on analyzing it with spectrograph, ensuring the best mold quality and long mold life span.
MADE TO THE EXACT DESIGN.
With the deployment of 5-axis deep drilling machines, which have a maximum operation range of 1500*1500*950mm, we are able to process edges or cooling gate that aren't straight to the same direction, thus manufacturing the exact mold to the exact injection molding part.
CMM to inspect the mold parts QUALITY.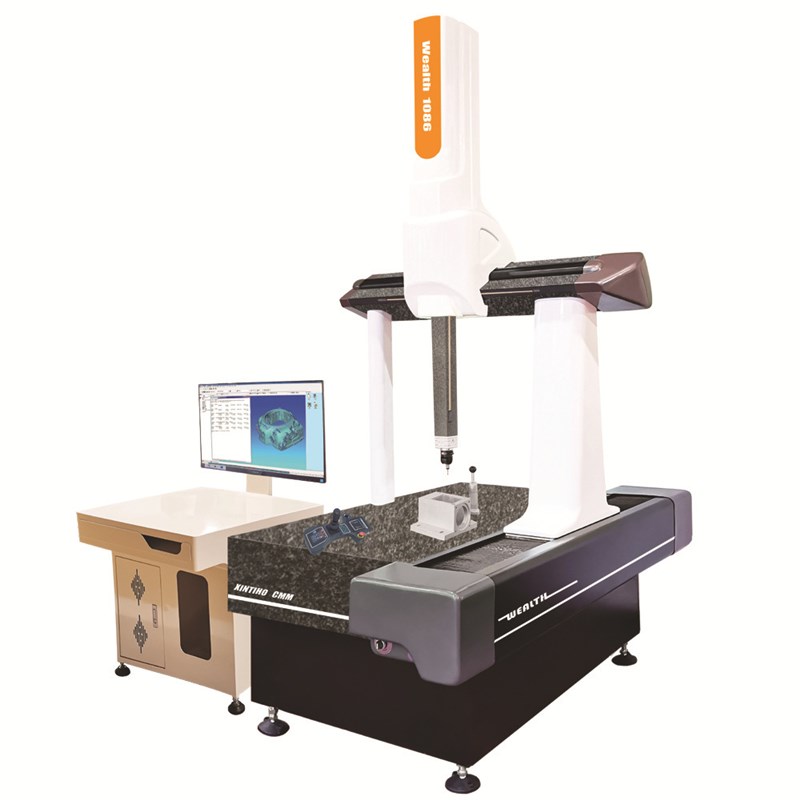 During each process of mold-making, CMM coordinate measuring machine is used to inspect dimensions. Only when the dimension of each part is confirmed will it enter the next step.
Small batch to reduce the risk.
REAL PRODUCT SPEAKS ENOUGH.
Yixing insists on running mold trails for each project in-house, making sure that our molds manufacture the exact product that our clients desire. During this period, we will communicate with you to confirm the product and modify it until the mold is perfect for you.
Supply molds for your plastic injection business
We know the importance of varied injection molding options in plastic injection mold making. In order for products to be mass produced swiftly, industries need good quality molds. Which is why we offer multiple mold making techniques.
A. Insert Mold
Insertion molding is the process of inserting a metal part into the mold before it is sealed off by injection molding.
B. Overmold
Overmolding mixes two parts together to create a more seamless combination. This creates a stronger and sleeker end product.
C. Normal Plastic Injection Mold
Plastic injection molding is Yixing's bread and butter. This technique allows us to makes some of the most sophisticated and robust molds in the world. if you are interesting , please
contact us: contact@yxplasticmolding.com