The protype method we can use
3d printing and silica mold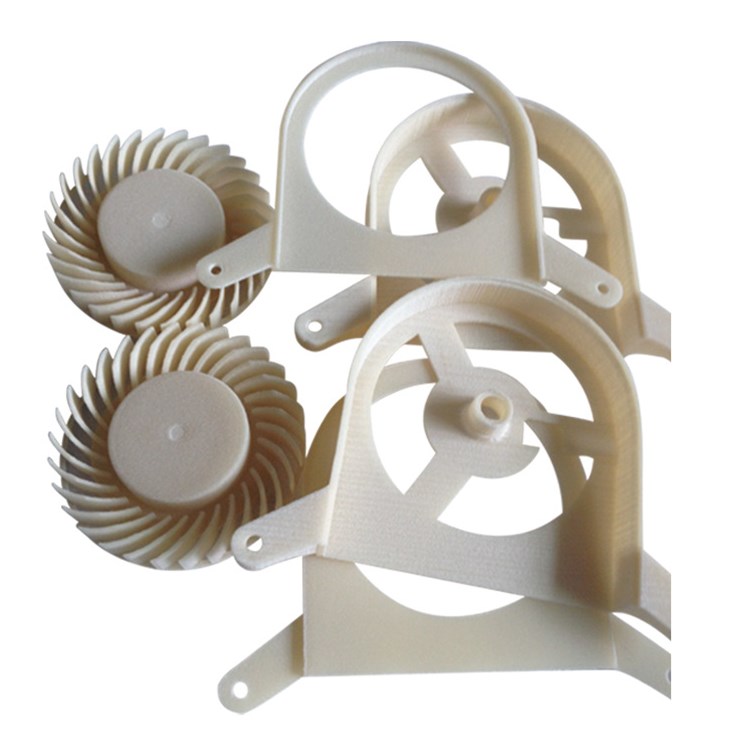 The advantage for make the protype.
injection molded part design validation
after we have our designing team look through your designs, we will need your validation, whether or not the prototype design is to your liking
Market testing
one of the key attributes of custom plastic 3d printing are the perfect dimensions. If you use 3D printing, you will be assured that your products will be perfect for market testing.
The material we use
SLA

3D Printing Materials SLA 3D printing is highly versatile, offering resin formulations with a wide range of optical, mechanical, and thermal properties to match those of standard, engineering, and industrial thermoplastics.

Polylactic Acid

—commonly called PLA—is an environmentally friendly plastic often sourced from corn starch or sugar cane, which makes it biodegradable. PLA comes in both hard and soft forms and their prevalence in 3D printing continues to grow. As the name implies, hard PLA is stronger than soft PLA, which makes it a more versatile plastic for a wide variety of applications.

Acrylonitrile Butadiene Styrene

—commonly called ABS—is notable for its strength and affordability. ABS filaments are firm, but also surprisingly flexible. Additionally, this plastic comes in a variety of colors, which makes it great for applications such as toys. Moreover, ABS is becoming desirable for crafts such as jewelry and home décor.

TPU

3D printing materials function similarly to how they did as FDM filaments — they're flexible, rubbery and offer great impact resistance. TPU materials are used in consumer goods, prototypes for flexible end-use parts like hoses, and in creating impact resistant parts of shoes and sneakers.
Other material please contact us :

contact@yxplasticmolding.com