About us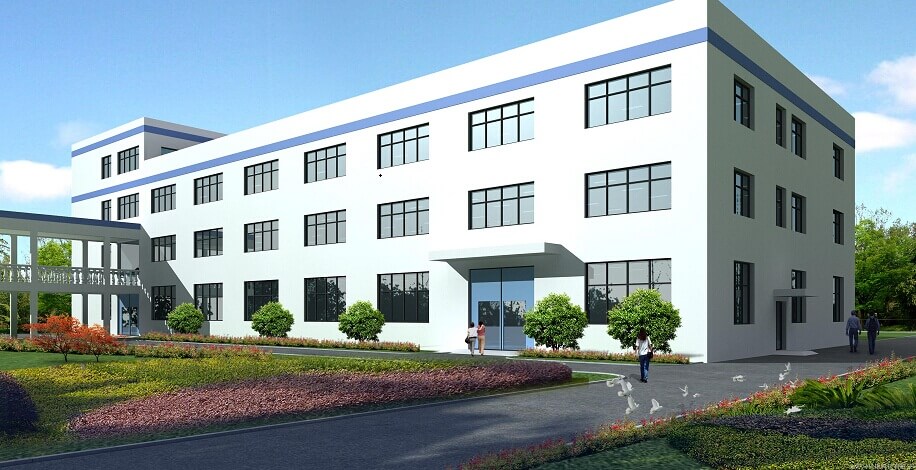 Shanghai Yixing Technology Co., Ltd. is a comprehensive factory of industrial plastic mold and parts. It started in 2010, had become a famous plastic parts supplier.
Yixing tech has a first-class facility with over 60,000 square feet of production and warehouse space. We have 28 CNC machines for manufacturing mold,and 10 injection molding machines ranging from 100 to 3300 tons that utilize the most advanced technologies, including robotics, gas-assist, and water-assist technologies. We can manufacture parts from 0.5 g to 20000 g. No matter what your needs are, we're ready to take on your next project, no matter how big or small.
Main products have plastic enclosures, plastic auto parts, plastic kitchen parts, plastic toys, plastic filters, plastic pipe fittings, etc.
The company is established on the basis of ISO9001. It has various professional testing equipment to ensure the quality of products and make the company's operation mechanism orderly and reasonable.
Our client include the GE , Volkswagen,philips,etc.
The company is located in Room 230, building 15, 6066 Songze Avenue, Qingpu District, Shanghai